WELCOME TO LETS GO VIRAL NOW


A full national & international radio campaign designed to chart the artist. We send MP3 sound files and register your music with BDS & MediaBase. We also supply a physical CD to stations that require CD format. We prepare a DJ Service pack. We assign a dedicated Music Publicist.
 Call for details
470-233-7639
Promotional Video Trailer 199.00
Suggested For Artists & Record Labels
Showcase your new single, album or ep in the most powerful way possible. We design a promo trailer that will showcase your cover art in an actual 3d case animated with your project information to deliver clarity to your fans and followers. Our promo trailers are very popular with major labels and indie artists around the globe! Get started on your motion graphic video trailer today! 24 hour delivery time no matter what!
SOCIAL MEDIA RELEASE VIDEO
$225.00
When you release your new single or album, we make sure that you can share a strong visual with your fan base.
We use your artwork to create a unique audio video while spinning a vinyl record.
Let us know the information you would like to include like your social media links, song title etc.
HD Quality guaranteed
After you purchase a project manager will be in touch with you within the hour. You will be able to send them your video and images directly
Submission to MTV, BET, JAMS, BET "HER" FUSE, REVOLT, CMT, Music Choice, many more… 1500.00
Music Video Submission | Submit Your Video Today!
Getting your music video on major networks is a great tool to create massive brand awareness. We don't just submit our clients in hopes that you get placed. We make sure your video will get picked up in our video pools. We assist you on what is needed to make sure your video meets television requirements in order to get placed. Review the information for music video submission services and contact us today! Please submit your video and we will get back to you.

Submit your video today! Music Video Submission | Submit to MTV, BET, FUSE, REVOLT
Submit your music video to the most powerful music video networks. We take care of closed captioning to help prep your video for television. If your videos meet the right specs we can submit directly to your favorite networks. Our Music video submissions service will get your video placed on MTV, BET, FUSE, & more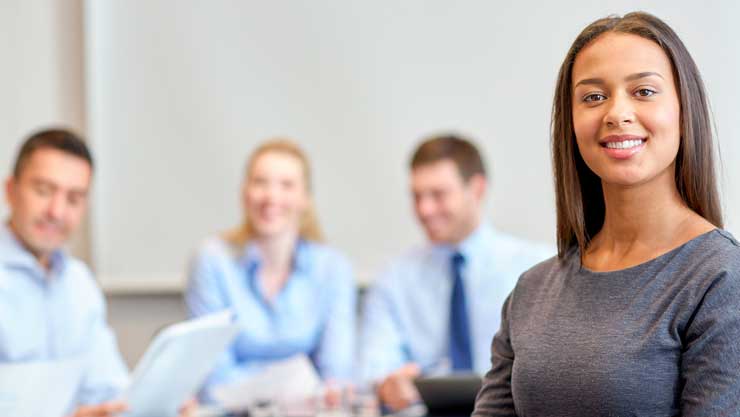 Social Media Marketing Specialist
Viral Video Promotion
Degree in Communications or Marketing, One to Two Years of Experience with Social Media Management, Marketing Experience, Content Creation, Copywriting, Graphic Design, Web Design and Strategy, Data Collection and Analysis, Technology Skills, Strong Verbal and Written Communication Skills, Attention to Detail, Self-Motivated, Creative Problem-Solving Skills, Experience with Major Social Media Platforms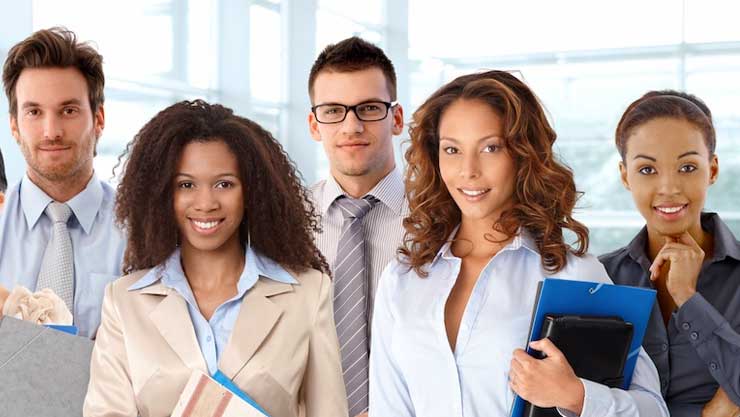 Viral Video Content Specialist
Social Media Manager
Essential Duties of the Social Media Manager. Manage social media marketing campaigns and day-to-day activities including: Develop relevant content topics to reach the company's target customers. Create, curate, and manage all published content (images, video and written)

We accept Cash App Apple Pay or Google Pay Call us if you have questions on an order 470-233-7639 CashApp ID is $TCDphotography2018
Lets Go Viral Now Video Production