WELCOME TO LETS GO VIRAL NOW


325.00 for 30 DAYS of ORGANIC GROWTH
This service can help you get Verified on Instagram. Instagram requires PR articles linking to your account in order to get verified. This does exactly that.
After Order has been placed, we will contact you for the details we will need for your Press Release within 24 hours.
This listing includes professional copywriting and distributing your press release to Tier 1 News Channels + up to 500 different media outlets.

If you wish to announce or launch any product, service / music event, app, book, Business Website / Blog or a Kickstarter campaign - Then this is the perfect opportunity to get featured on the biggest media outlets in the world.

Through the distribution of a high-quality, well-written release, you are doing far more than just "getting the word out". You're building your brand, while at the same time obtaining mentions and links to your Social Media Accounts from major news outlets, and enhancing your online reputation.

Our writers make sure that the press release will describe your company or organization and detailing your newsworthy event in a way that grabs attention.

Our writers can create a story that will improve your brand or personal reputation, get new investors, customers, traffic and engagement.

We strive to make the process as simple and minimal for our clients as possible.

Listing includes:199.00


Press Release
Links on Article Directly to Your Business / Brand / Website
Anchor Links
Keywords for SEO

Backlinks for SEO
Guaranteed Article on Tier 1 News Channels

FOX - ABC - NBC - CBS & Telemundo
Up To 500 different Media Outlets
Fast Delivery
Distribution Report: You will receive sophisticated report + analytics.
Want to get your music single, video, or mixtape placed on numerous popular hip hop blogs a start building your buzz?
We can definitely help you with this. Our hip hop blog placement service will allow you to get your music company or promotion placed on sites like HipHopDX, TheSource, AllHipHop, HipHopSince1987, ThisIs50 & more Call for pricing 770-233-7639
A full national & international radio campaign designed to chart the artist. We send MP3 sound files and register your music with BDS & MediaBase. We also supply a physical CD to stations that require CD format. We prepare a DJ Service pack. We assign a dedicated Music Publicist.
 Call for details
470-233-7639
Want to see your track next to some of the biggest names in the industry? Or even better...your track AHEAD of artists like The Weeknd, Taylor Swift, Drake & Billie Eilish in the iTunes Top 200 Charts.
Then get started with this iTunes Charting Campaign, where let's Go Viral Now will promote your track in a specific Tier One country (United Kingdom) with the specific goal of hitting the iTunes charts.
See your track alongside major hits of today

Be exposed to a major audience looking for new music in the Top 100 iTunes Charts

Placement in a Top Tier and highly populated country (United Kingdom)

Reach Top 200 in your Genre and in All Categories

Share a screenshot on Social Media of the Top 100, highlighting YOUR TRACK

Total Campaign Cost is 650.00 Call or text

770-233-7639

to book or for more info!
Submission to MTV, BET, JAMS, BET "HER" FUSE, REVOLT, CMT, Music Choice, many more… 1500.00
Music Video Submission | Submit Your Video Today!
Getting your music video on major networks is a great tool to create massive brand awareness. We don't just submit our clients in hopes that you get placed. We make sure your video will get picked up in our video pools. We assist you on what is needed to make sure your video meets television requirements in order to get placed. Review the information for music video submission services and contact us today! Please submit your video and we will get back to you.

Submit your video today! Music Video Submission | Submit to MTV, BET, FUSE, REVOLT
Submit your music video to the most powerful music video networks. We take care of closed captioning to help prep your video for television. If your videos meet the right specs we can submit directly to your favorite networks. Our Music video submissions service will get your video placed on MTV, BET, FUSE, & more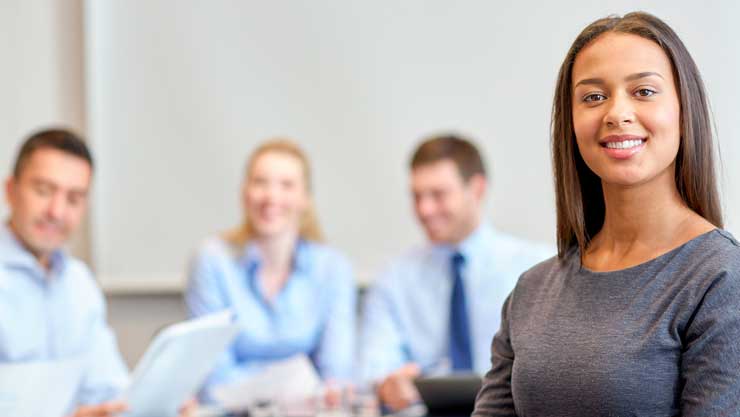 Social Media Marketing Specialist
Viral Video Promotion
Degree in Communications or Marketing, One to Two Years of Experience with Social Media Management, Marketing Experience, Content Creation, Copywriting, Graphic Design, Web Design and Strategy, Data Collection and Analysis, Technology Skills, Strong Verbal and Written Communication Skills, Attention to Detail, Self-Motivated, Creative Problem-Solving Skills, Experience with Major Social Media Platforms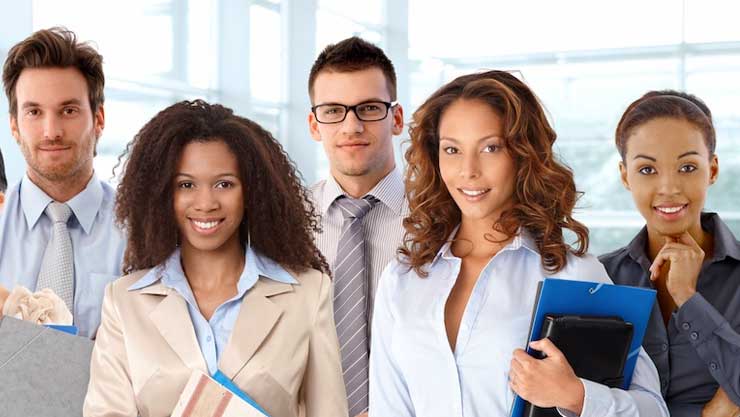 Viral Video Content Specialist
Social Media Manager
Essential Duties of the Social Media Manager. Manage social media marketing campaigns and day-to-day activities including: Develop relevant content topics to reach the company's target customers. Create, curate, and manage all published content (images, video and written)

We accept Cash App Apple Pay or Google Pay Call us if you have questions on an order 770-233-7639 CashApp ID is $TCDphotography2018
Lets Go Viral Now Video Production